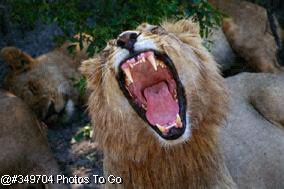 New York Post
April 17, 2005

Killer Marine Speaks


By Stefan C. Friedman

The Manhattan Marine accused of executing two unarmed Iraqis admits he was "sending a message" by unloading two clips into the captured men — but says he fired only after the detainees made him feel his life was in danger, New York magazine will report tomorrow.

Lt. Ilario Pantano, a 32-year-old Marine facing the death penalty for allegedly murdering Hamaady Kareem and Tahah Ahmead Hanjil after pulling their vehicle over on April 15, 2004, says he released what one witness described as "45 rounds" as a warning to guerrillas.

"I believed that by firing the number of rounds that I did, I was sending a message . . . The only thing that will defeat aggression is more aggression," Pantano added.

The case stems from an April 15, 2004, incident in which Pantano's unit was ordered to search a house in Mahmudiyah, Iraq. Marines stopped Hamaady Kareem and Tahah Ahmead Hanjil as they tried to drive away.

According to charges, Pantano ordered other troops to remove the suspects' handcuffs and look away, then shot the pair in the back, vandalized their vehicle

and hung a sign over their corpses bearing a Marine slogan:

"No better friend, no worse enemy."